JAMES R. DOHERTY JR. MEMORIAL EDUCATIONAL AWARD
In memory and honor of James R. Doherty Jr., founder of Weber Display & Packaging, the Doherty and Zambon families have established the JAMES R. DOHERTY JR. MEMORIAL EDUCATIONAL AWARD to help inspire and motivate Weber employees and their children to further their education. The program gives cash awards to students who demonstrate a high work ethic by achieving the appropriate grades at the completion of their semester or term. Weber contributes up to $25,000 per year to fund this program.

Weber Display & Packaging has partnered with Philabundance, the Delaware Valley's largest hunger-relief organization. By providing corrugated boxes, Weber assists Philabundance in distributing food directly to local communities through food cupboards, shelters, emergency kitchens, and other agencies that serve low-income residents at risk of hunger and malnutrition.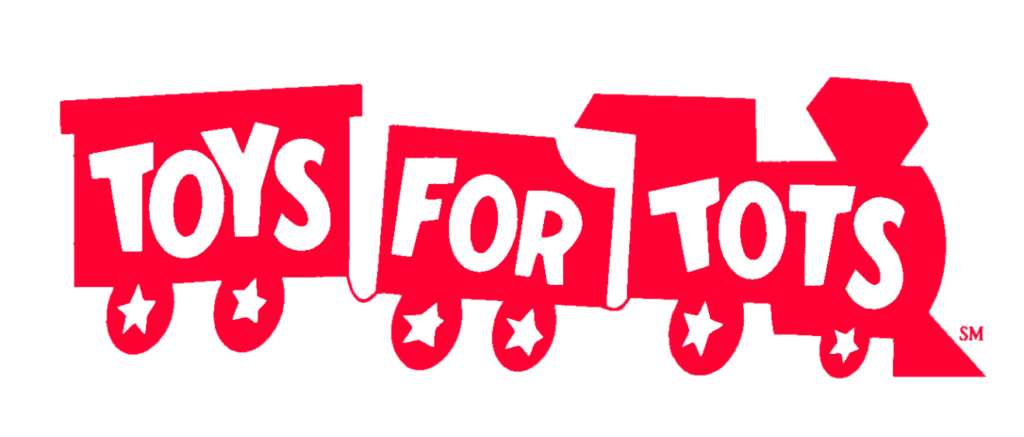 Each year from October through December, Weber Display & Packaging supports the efforts of the U.S. Marine Corps Reserve's Toys for Tots program. During these months, Toys for Tots collects new, unwrapped toys at collection boxes in various local businesses. Coordinators then distribute these toys to less fortunate children in the community, helping them to experience the joy of Christmas and the holiday season

As president of the Richmond Corridor Association, Jim Doherty III led 75 local businesses in coming together to help unite the Port Richmond area. The Richmond Corridor Association strives to better the Port Richmond community by improving security and infrastructure while reducing dumping and graffiti. By unifying local businesses of all sizes and industries, the RCA helps them keep the best interests of the community at hand while also attracting the attention and support of city politicians and policymakers. Weber strives to be a good neighbor by supporting the community and being involved in leadership positions and community builders in Port Richmond and surrounding areas.