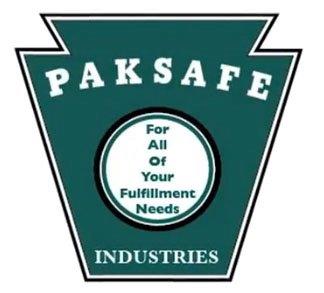 The symbiotic relationship between Weber and PakSafe works as a convenient and efficient way to improve fulfillment and service to the client. The uniting of manufacturing and fulfillment services allow for a timely and cost-efficient experience. Whether filling Weber-produced displays or re-kitting graphic sets, we can handle and prioritize the production of the display to meet customer demands.
Capabilities
Fin seal Overwrapping
Blister Packing
Shrink Wrapping
Strapping
CONTRACT PACKAGING
Our PakSafe facility supports any form of retail product by marrying customer products with the packaging materials required by the buyer or retailer. Through hand assembly, pallet wrapping, boxing and sealing, packing or palletizing, we create retail-ready products and prepare them for final shipment.
PACKOUT & ASSEMBLY
From hand-assembling complex dioramas to securing media players and battery packs to corrugated or permanent housing, our PakSafe facility assembles and packs out large-scale projects in a timely fashion.